Meet the Teachers
Meet Mrs Evonne Phillips – Head Teacher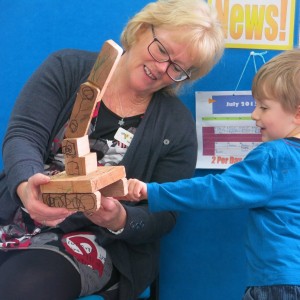 Teaching has been my vocation for many a year and I began teaching way back in 1978. I have worked with young children for more than 20 years and then with adults for a further 10. I am a teacher through and through and just prior to coming to First Church Preschool I was fulfilling a dream of mine to 'teach the teachers' as a lecturer at NZ Tertiary College. There I was able to be a part of the lecturing team working with student teachers who were doing their early childhood teacher education with NZTC.
I am married to Tom who is the Minister at First Church – a place I love. Tom and I have been married for just over 40 years and we have two beautiful adult children. We became grandparents some time ago and now have two beautiful grandsons. It has been my privilege to lead the team at First Church Preschool – a privilege which I hope to fulfil for many years to come.
Meet Mrs Barbara McEldowney – Teacher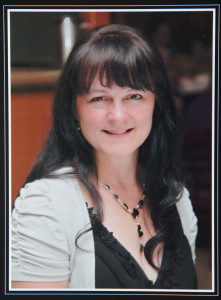 I am a qualified and fully registered teacher, and I studied at MIT, and NZTC.  I have been teaching here at First Church Preschool for 20+ years.  I am a very creative person and I take great delight in offering our children new opportunities to explore and discover.  I always enjoy offering a challenge to children and stretching their capabilities.
I come from Bozeman Montana in the USA. I am married to Rob McEldowney.  I have a beautiful daughter, a sweet son-in-law and a handsome son.
I spend my spare term (I LOVE spare time!) making things – I love to create! I live in a house where you can hear the tap of beaks, melodious purrs, nagging neighs and gentle lowing.
I have a way with kids – I love to learn! I have a heart full of devotion for the Saviour of my soul – I love Jesus.
Meet Mrs Melanie Whitham – Teacher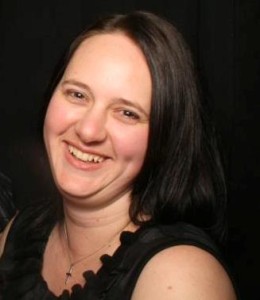 I am a qualified teacher,  and I studied at Auckland University. I have been teaching full time since 2012. I have a strong passion for children and their learning.
In my spare time I enjoy getting creative with craft and knitting is one of my favourite hobbies. My husband and I have one daughter who is the sunshine in our life.
The three of us enjoy going to Motorsport events where my husband is part of the media photographers.
Meet Mrs Susan Brown – Release Teacher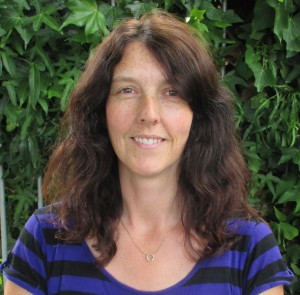 I am married to Todd and we have three wonderful children. Before having children, I completed a Bachelor of Arts, majoring in Japanese and minoring in Education. I then worked in the tourism industry for eight years. After that I decided to stay at home with my preschoolers for nine years. It is from my experience as a mum and loving these preschool years that I decided to retrain as an early childhood educator. I have a Graduate Diploma in Early Childhood Education.
All of my children attended First Presbyterian Church Preschool and I was on the preschool committee and then became the Chairperson for a year from 2011-2012.  This Preschool holds a special place in my heart and I value all that it represents.
Outside of work and school I enjoy hanging out with my family, playing card games, riding my bike, reading, and going to church.
I am really looking forward to getting to know both you and your children.
© Copyright 2018 - First Church Preschool
Website created by Design Impact